OFFICIAL, PROFESSIONAL, BENEFICIAL

STUDY online, STAY SAFE, DRIVE SAFE
Online Beginner Driving Education
MUCH LESS REQUIREMENTS!
Users just need an internet connection (min 8 Mbps, recommended 16 Mbps) and a device like a smartphone or a tablet (recommended a computer for watching and reading easily) that can run Chrome, Safari, or IExplorer to utilize the online BDE.
STUDY ANYTIME, ANYWHERE
You don't have to follow a class, even virtual. Study at home or wherever and whenever you want. You are free to complete your course within 1 year after registration.
STAY SAFE, DRIVE SAFE, SAVE MORE!
Complete the Beginner Driver Education course, be eligible for a potential discount on your auto insurance, and book your road test 4 months earlier.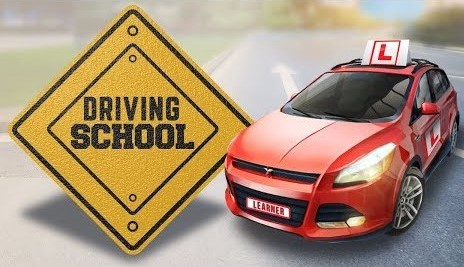 FRIENDLY and BENEFICIAL PARTNER
GoGoDriving minimizes the driving schools' expenses by doing all teaching needs and assessments online and automatically.
You will also avoid the expense of maintaining a physical classroom for in-class training.
NO NEED A CLASS, EVEN VIRTUAL!
Take your time, adjust your daily program, and learn everything to be a safe driver.
CAPTURE THE DIGITAL ERA!
As an owner of a driving school, you have to keep pace with the digital transformation.
Minimize the paperwork and capture the digital era!
Request a DEMO
GoGoDriving offers "Online Beginner Driving Education" which was introduced by MTO as an additional method of delivering the BDE Program. This is not an elimination of the current in-class delivery; rather, it is an additional/ optional method of delivery.
A digital learning standard (20 hours + 10 hours of self-paced study digital instructions) has been developed as an extension to the existing BDE Curriculum Standards, which is complied with a digital learning curriculum for the BDE program in Ontario.
Request a DEMO