FULLY ONLINE, FULLY DIGITAL, FULLY AUTOMATED

STUDY online, STAY SAFE, DRIVE SAFE
MTO-approved Online Beginner Driver Education Curriculum
MUCH LESS REQUIREMENTS!
Users just need an internet connection (min 8 Mbps, recommended 16 Mbps) and a device (computer or laptop recommended for better user experience) that can run Chrome, Safari, Firefox, or MS Edge to utilize the online BDE.
STUDY ANYTIME, ANYWHERE
You don't have to follow a class, even virtual. Study at home or wherever and whenever you want. You are free to complete your course within 1 year after registration.
STAY SAFE, DRIVE SAFE, SAVE MORE!
Complete the Novice/Beginner Driver Education course, be eligible for a potential discount on your auto insurance, and book your road test 4 months earlier.
FRIENDLY and BENEFICIAL PARTNER
GoGoDriving minimizes the driving schools' expenses by doing all teaching needs and assessments online and automatically.
You will also avoid the expense of maintaining a physical classroom for in-class training.
NO NEED A CLASS, EVEN VIRTUAL!
Take your time, adjust your daily program, and learn everything to be a safe driver.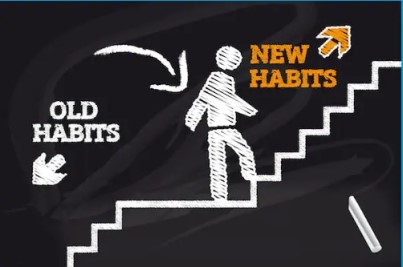 CAPTURE THE DIGITAL ERA!
As an owner of a driving school, you have to keep pace with the digital transformation.
Minimize the paperwork and capture the digital era!
Website Building and hosting
NEW DRIVING SCHOOL and DON'T HAVE A WEBSITE?
If you are opening your driving school and still don't have a website, you can't be seen in the market and you can't reach enough leads who are living online in the new digital era. Let us get you in the game!
ALREADY DRIVING SCHOOL and WANT TO RENEW YOUR WEBSITE?
You may have a website and have been in the market for a long time. But, old-fashion and outdated websites are like operating without a website. Let us renew your brand!